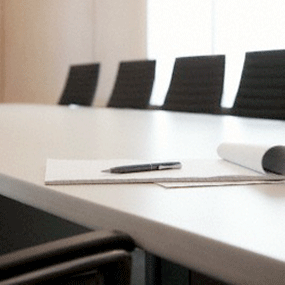 We thank you for visiting the web site of (EATC) East Advance Technology Company Limited, China. We provide quality products of different brands and solutions to industrial, residential and commercial sectors as following:


• PLC components and spares from reputed vendors
• Instrumentation products form different suppliers
• Control valves, pressure, flow and temperature transmitters
• Solar panels, chargers, batteries and accessories
• Small wind turbines for domestic and remote facility usage
• LEDs based indoor, out door and street lighting systems
• LED based Modular Displays
• Central control and monitoring systems for industrial, commercial facilities
• SCADA and distributed control systems for power plants, railway and pipelines

EATC is engaged in providing various products and solutions to industrial ending-users as well as the overseas clients. We keep working very hard to bring out the best to our customers.